I've been a science teacher in New York City public schools for 12 years. In the classroom, I specialized in STEM curricula focused on art chemistry, climate change, environmental justice, and journalism. I'm happy to share materials and coursework I've developed.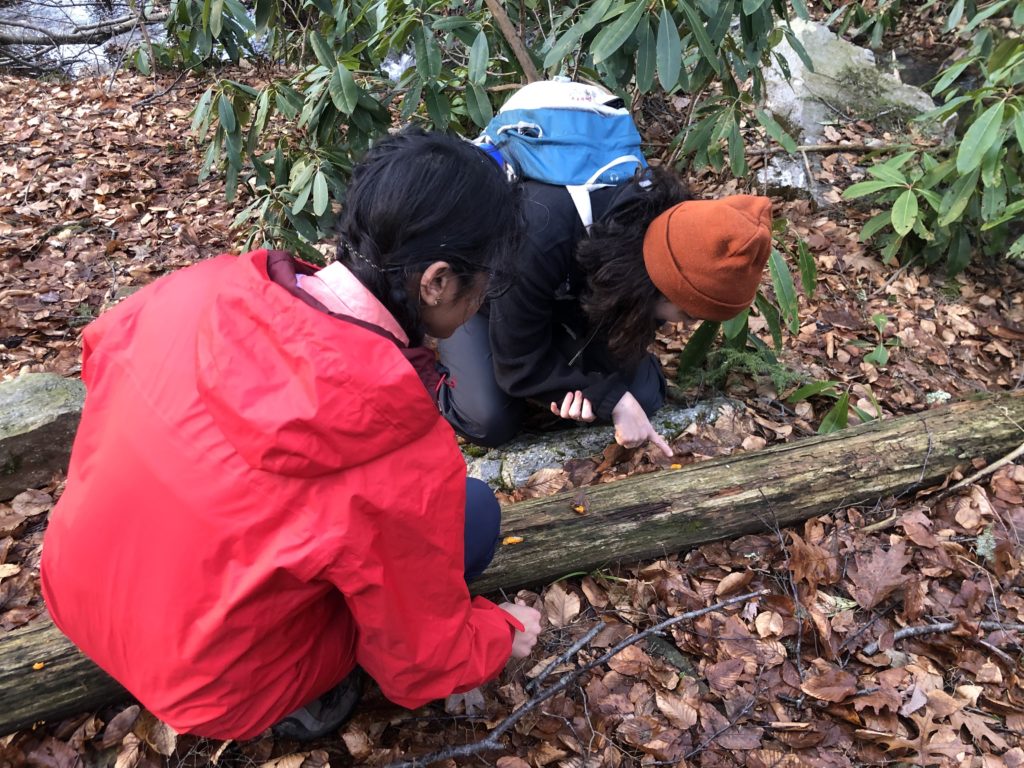 My top two teaching experiences are (1) winter camping with students on the Appalachian Trail thanks to the Youth Opportunities Program, and (2) working with high school reporters at InsideClimate News's Institute for Environmental Journalism with Katina Paron.
I served as a Math for America Master Teacher, an Academy for Teachers Bread Loaf Scholar, and a Fund for Teachers Fellow, studying climate activism and research in Peru.
I was also an active member of the teachers union, organizing with TeachDREAM and the Movement of Rank and File Educators, and serving on the UFT executive board.